Explore the array of solutions we offer. Click "Our Services" to discover how we can meet your needs.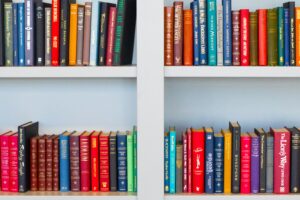 Is to advocate for the Peters Township Public Library through fundraising and volunteer support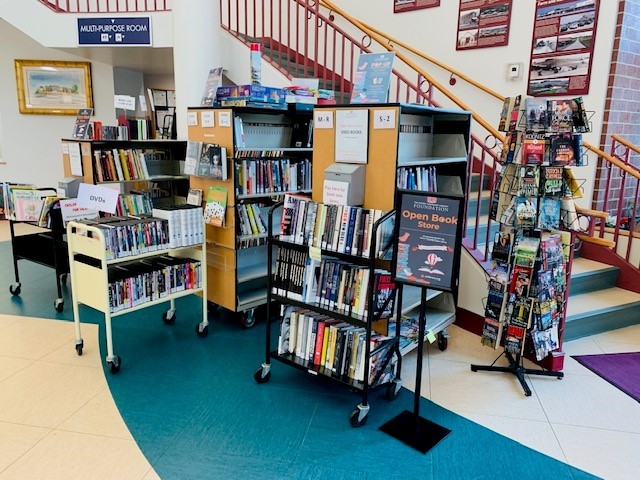 PTPL is an Open Book Store
Where knowledge is freely accessible to all, combining the charm of a bookstore with the resources of a library.
A reader lives a thousand lives before he dies .. The man who never reads lives only one.
Peters Township Library Hours As Of August 2022
Monday Through Thursday : 9 am to 8 pm

Friday and Saturday: 9 am to 4 pm

Sunday: Closed